back
Vote for your Dinner Winner on instagram!
3 years ago by Kat
If you missed it, we recently ran a competition on Instagram and we had hundreds of icrEDIBLE entries!
We had so many favourites, we decided to put them to a public vote, each day having a competition between two entries. Round one will feature 2 competitors battling it out in 6 categories. Those winners will then go head to head with the final 3 winners each claiming a £10 gift card. Head over to our instagram, give us a follow us and vote for your favourites each day.
DAY 0NE – PASTA
DAY TWO – SWEET TREATS
DAY THREE – PIZZA
DAY FOUR – VEGAN DELIGHTS
DAY FIVE – MEAT FEAST
DAY SIX – DISHY FISH
#EATINANDWIN Competition winners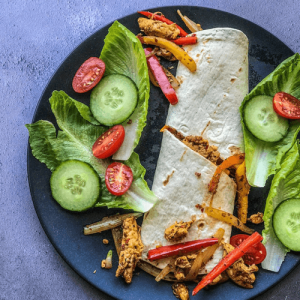 First prize, with a £100 M&S gift-card went to @kazweedon who's colourful entries were a feast for the eyes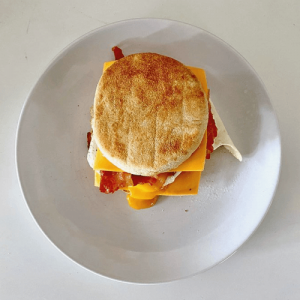 Second prize, with a £75 M&S gift-card went to @thebullenblog who's been missing her McMuffins so made an even better version from scratch!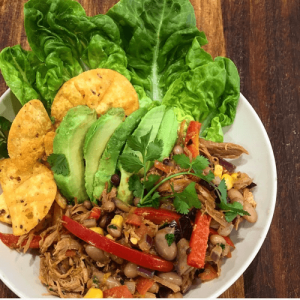 Third place with a £25 Tesco gift card, went to @briafaun who's bright and creative dishes were a real treat and gacve us some new recipe ideas.
You can see all the mouth-watering creations our followers had to share here