Get £15 cashback on your Domino's order when you join Quidco
Join Quidco for free
Click Visit Domino's and order your delicious pizza
Quidco will add £15 to your new Quidco account which you can withdraw to your bank, PayPal or as gift vouchers!
Join Quidco now
With over 200 UK pub restaurants and places to eat, you're never far from a great meal with a warm welcome. Whether you're meeting friends or family for breakfast, lunch or dinner, you'll find a relaxed atmosphere, great menu choices bursting with flavour and brilliant value. Unlimited salad bar, grill choices and unlimited coffee with free WiFi makes a great combination whatever time of the day you want to meet and eat.
Find out more
Free drink and exclusive offers when you register on the Sizzling app
Download the app
Sizzling Pubs believe you deserve more from your local pub. And it's their job to give you just that. Where good food and drink, great value and a generous serving of sizzle are always on the menu. So whether you're up for a party, watching the footy with a few mates or looking for a fun family meal out you'll find a Sizzling pub to suit you.
Download the app
Free Aperol Spritz when you sign up to the Browns Newsletter
Sign up now
Great food doesn't have to be complicated, or overthought. Browns make the simple, feel great & effortless by combining quality, fresh seasonal ingredients with skillful cooking. Together with a bustling brasserie atmosphere & a passionate team, they create a unique restaurant experience that you'll love. Browns is perfect for casual dining, anytime of the day or those special occasions.
Sign up now
Fact: your email inbox is 100% more delicious filled with burritos. On top of receiving your 2-4-1 voucher to use on your next visit to Chipotle (valid for burritos, bowls, salads or tacos!), if you subscribe to Chipotle's newsletter you'll get more money-off vouchers, offers, and the latest updates from them.
Get free voucher
You can get a completely free hot drink (usually up to £2) at Greggs when you download its rewards app. You can choose any regular-size hot drink (tea, latte, cappuccino, etc) and you don't need to buy anything to get it. Simply download the Greggs Rewards app and register within the app. The freebie appears automatically in the 'Rewards' section of the app once signed in and is valid for 31 days after signing up. When you order your drink, have your smartphone handy at the counter. Instead of paying, open the app and press 'scan now' ready for staff to scan the barcode that appears on your screen.
Download App
Sign up to the newsletter at 
Just Milk
 for a printable coupon for a free 1L bottle of lactose-free milk, usually £1.40, valid at Sainsbury's only. The link to print the coupon won't be sent immediately, Just Milk says it will be sent within two weeks.
Get it now
Get £5 off your first subscription box of treats from Degustabox and get a free KITKAT Chunky Salted Caramel Fudge and a FREE illy Instant Smooth Taste coffee. Sign up now for free delivery, free chocolate & £5 off your first box using the code: WINADINNER18
Go to Degustabox
Offer only valid on the first box.
Sign up to Costa Coffee Club to start earning points as you spend! Build them up and enjoy a free treat.
join costa coffee club
Buy six bottles of Beefsteak Mendoza Club Malbec 2016 Mendoza red wines and save £3 per bottle! Check out many more Mix Six offers with Majestic.
i want to mix six
Get £5.99 off your first box today! Simply Cook boxes allow you to cook restaurant quality meals from home in 20 mins. Cook with authentic flavour ingredients, hand-picked and blended by their expert chefs while expanding your repertoire with easy to follow 15-20 min recipes. Get your first box for only £3 today.
Order your Simply Cook box now
This offer is provided by Simply Cook. There is no cash alternative. This offer is for new customers of Simply Cook only.
Dinner winner!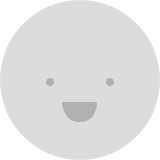 Lucky stumbles
unclaimed
Dinner winner!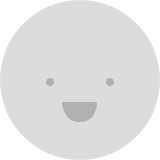 Dragonfly63
unclaimed
Dinner winner!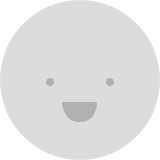 Kitty3
unclaimed
Dinner winner!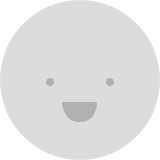 Hungry2017
unclaimed
Dinner winner!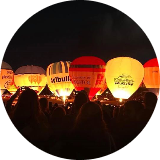 Hungrynormansell1
unclaimed
Dinner winner!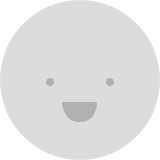 SchnitzelRibs73
unclaimed
Dinner winner!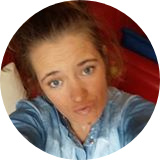 SamanthaWotherspoon
Dinner winner!
Beefhotpot
unclaimed