TRIBE is one of the UK's fastest growing natural sports nutrition brands. By using only premium wholefood ingredients, they strive to provide their customers with an expansive range of top quality performance products to fuel their adventures. They're offering all Win A Dinner users the opportunity to trial 6 TRIBE products for just £3!
Get Yours Today
Get £3 off your first Degustabox, a FREE bonus item & FREE delivery! (code: WINADINNER18)
Go to Degustabox
Save money on your first subscription box of treats from Degusta Box using the code 
WINADINNER18
.
Discover exciting food and drink items worth over £23 every month delivered straight to your door for just £9.99 (instead of the usual price of £12.99). Currently their courier service delivers to UK postcodes excluding Northern Ireland, Channel Islands, Isle of Man, the Scottish Highlands & Islands and some other remote areas of rural Scotland.
Sign up with with Degusta Box now for free delivery &
£3 off
your first box - just enter the code
WINADINNER18 
at the checkout.
Go to Degustabox
Offer only valid on the first box.
Get 10% Off All Orders At Real Food Hub (Code: real food-10)
Order now!
Real Food Hub is for people who love Real Good Food from farmers markets and enjoy the convenience of online ordering. They stand for Real Food "More A Product of Nature Than A Product of Industry" because they believe it has more taste, more nutrition and is more ethically produced. Shop for Heritage Breed Meat & Regional Cheeses, Sustainably Sourced Fish & Seafood, Deli & Charcuterie, Organic Fruit & Veg, plus Treats like Artisan Chocolate, Craft Beer, Boutique Wines, and British Gin all at one easy to use marketplace.
Order now!
Delicious, nutritionist-designed recipes delivered to your doorstep
Get Started
The Best Recipe Box Company with over 5 million meals delivered nationwide. No need to be in for delivery - just let them know where to leave your box. Guaranteed freshness with ice packs and eco-friendly insulation.
Get Started
The brand new way to cook - Claim Your £3 Trial Box From SimplyCook
Get yours now
Cook restaurant-quality meals from around the world, with authentic flavor and quality ingredients. The #1 Meal Box alternative, claim your trial today.
Get yours now
Get £5 off your takeaway with Just Eat & TopCashback
Order Now
We know that times are trying at the moment but Just Eat are offering all new TopCashback users the opportunity to get £5 cashback on their next Just Eat order (only available on orders over £10). All you have to do is click through to TopCashback, click "get cashback now", order your takeaway and enjoy! No-contact delivery available from participating restaurants.
Order Now
2 course Fixed Price Dinner from £13.95 at your local Vintage Inn. They have everything you need from a country pub near you; burning log fires in the winter, beautiful beer gardens in the summer – just a taste of what you'll find at your local Vintage Inn. And with nearly 190 country pubs dotted up and down the UK, your next country escape may be closer than you think.
Find your local Inn
Calling craft beer lovers! Get £10 off your first crate with the highly-rated Beer52. Follow the link below to join their exclusive discovery club for craft beers. Every month receive 8 beers, a snack and an issue of Ferment magazine. Rate and review your crate to earn loyalty points — bring only the best to your home! Discover new beers from around the world, selected by experts and exclusively for you with the UK's No. 1 Craft Beer Club.
Get your first case & £10 off
Free drink and exclusive offers when you register on the Sizzling app
Download the app
Sizzling Pubs believe you deserve more from your local pub. And it's their job to give you just that. Where good food and drink, great value and a generous serving of sizzle are always on the menu. So whether you're up for a party, watching the footy with a few mates or looking for a fun family meal out you'll find a Sizzling pub to suit you.
Download the app
Free Aperol Spritz when you sign up to the Browns Newsletter
Sign up now
Great food doesn't have to be complicated, or overthought. Browns make the simple, feel great & effortless by combining quality, fresh seasonal ingredients with skillful cooking. Together with a bustling brasserie atmosphere & a passionate team, they create a unique restaurant experience that you'll love. Browns is perfect for casual dining, anytime of the day or those special occasions.
Sign up now
You can get a completely free hot drink (usually up to £2) at Greggs when you download its rewards app. You can choose any regular-size hot drink (tea, latte, cappuccino, etc) and you don't need to buy anything to get it. Simply download the Greggs Rewards app and register within the app. The freebie appears automatically in the 'Rewards' section of the app once signed in and is valid for 31 days after signing up. When you order your drink, have your smartphone handy at the counter. Instead of paying, open the app and press 'scan now' ready for staff to scan the barcode that appears on your screen.
Download App
Sign up to Costa Coffee Club to start earning points as you spend! Build them up and enjoy a free treat.
join costa coffee club
Buy six bottles of Beefsteak Mendoza Club Malbec 2016 Mendoza red wines and save £3 per bottle! Check out many more Mix Six offers with Majestic.
i want to mix six
Dinner winner!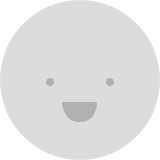 NERKA98
unclaimed
Dinner winner!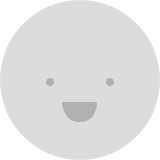 david4567
unclaimed
Dinner winner!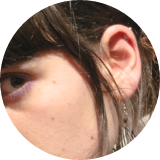 Beatriz Bagulho
unclaimed
Dinner winner!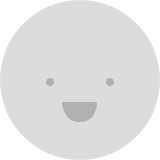 Pullimaus
unclaimed
Dinner winner!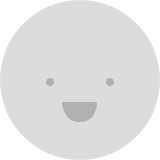 Mrs Dippy
unclaimed
Dinner winner!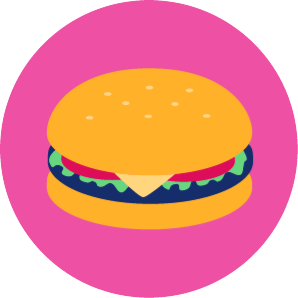 SpaghettiHotPot
unclaimed
Dinner winner!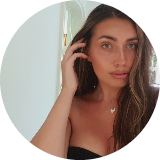 amey
unclaimed
Dinner winner!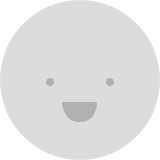 Vicki 66
unclaimed
Dinner winner!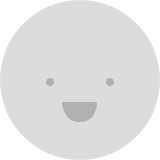 een4d2jg
unclaimed
Dinner winner!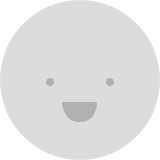 purple.moonshine
unclaimed
Dinner winner!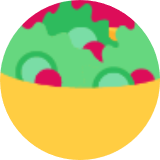 TheProwler
unclaimed
Dinner winner!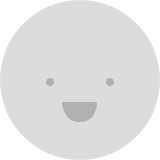 Currybunnie
unclaimed