You can get a completely free hot drink (usually up to £2) at Greggs when you download its rewards app. You can choose any regular-size hot drink (tea, latte, cappuccino, etc) and you don't need to buy anything to get it. Simply download the Greggs Rewards app and register within the app. The freebie appears automatically in the 'Rewards' section of the app once signed in and is valid for 31 days after signing up. When you order your drink, have your smartphone handy at the counter. Instead of paying, open the app and press 'scan now' ready for staff to scan the barcode that appears on your screen.
Download App
Get £15 cashback on your Domino's order when you join Quidco
Join Quidco for free
Click Visit Domino's and order your delicious pizza
Quidco will add £15 to your new Quidco account which you can withdraw to your bank, PayPal or as gift vouchers!
Join Quidco now
Sign up to the newsletter at 
Just Milk
 for a printable coupon for a free 1L bottle of lactose-free milk, usually £1.40, valid at Sainsbury's only. The link to print the coupon won't be sent immediately, Just Milk says it will be sent within two weeks.
Get it now
Life's too short to say no to delicious surprises! Imagine this: up to 15 delicious and full-size treats being delivered - free of charge – straight to your door every month. Not only do they come from some of your favourite brands, many of them are brand-new and haven't even hit the shops yet. Sign up now for free delivery, a free bonus product & £5 off your first box using the code: WINADINNER18
Go to Degustabox
Offer only valid on the first box.
Sign up to Costa Coffee Club to start earning points as you spend! Build them up and enjoy a free treat.
join costa coffee club
Sign up for a My Waitrose card and claim a free tea or coffee every time you shop in-store!
Find out more
Buy six bottles of Beefsteak Mendoza Club Malbec 2016 Mendoza red wines and save £3 per bottle! Check out many more Mix Six offers with Majestic.
i want to mix six
Donald Russell are offering 40% off their seasoned beef burgers. 10 burgers are now just £9 (down from £15). Made from grass-fed, naturally reared beef steak trimmings these premium burgers have no artificial flavour enhancers or preservatives, are seasoned, fully prepared and quick & easy to cook. Perfect for a BBQ in the sun!
Visit Donald Russell
Get £5.99 off your first box today! Simply Cook boxes allow you to cook restaurant quality meals from home in 20 mins. Cook with authentic flavour ingredients, hand-picked and blended by their expert chefs while expanding your repertoire with easy to follow 15-20 min recipes. Get your first box for only £3 today.
Order your Simply Cook box now
This offer is provided by Simply Cook. There is no cash alternative. This offer is for new customers of Simply Cook only.
Dinner winner!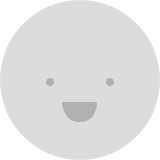 RT H/G
unclaimed
Dinner winner!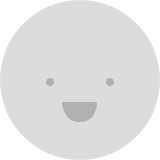 Redpizza18
unclaimed
Dinner winner!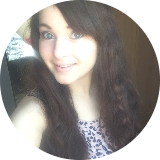 Foodaholic04
unclaimed
Dinner winner!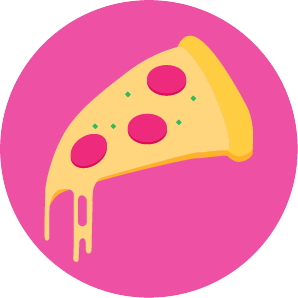 RhumBaba
unclaimed
Dinner winner!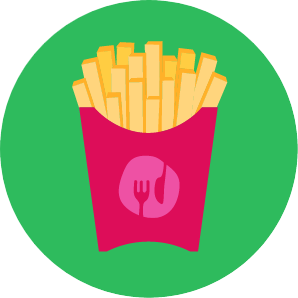 RibsHaggisHoumous
unclaimed
Dinner winner!
knifeanfork
Dinner winner!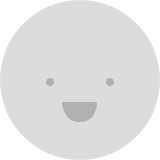 Paul Jolly
unclaimed
Dinner winner!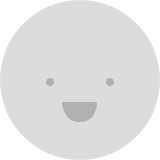 Shruti
unclaimed