back
Will YOU be watching GBBO next week?
6 years ago by Lor
Ever since Channel 4 controversially purchased The Great British Bake Off from the BBC, a media frenzy has been whipped up over the programme.
Announcement after announcement has been made by Channel 4; from the new presenters, to the updated format which now needs to incorporate advert breaks, to this year's contestant line-up which was revealed today.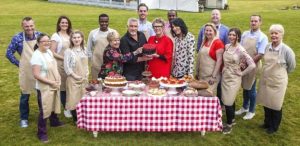 It's all change in the GBBO kitchen (apart from Paul Hollywood, of course), but that's not necessarily a bad thing; we, as viewers, just need to watch with an open mind. We've been promised great on-screen chemistry between Noel Fielding and Sandi Toksvig, an abundance of innuendos, Hollywood handshakes galore but hopefully not too many soggy bottoms.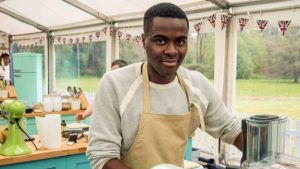 Yes, it's difficult not to make comparisons and be nostalgic about the past, but let's be awfully British about this; keep calm and carry on.
Will you be watching? Let us know in the comments below.