back
I scream, you scream, we all scream for…
6 years ago by Lor
Yes, it's that time of year again! Summer's here and the sun is shining (for now) so we're doing what we like best in the Win a Dinner office… eating! Ice cream is on today's menu and the burning question is:
What's your fave???
Designer, Kat, says: "Feast! Chocolate, chocolate and more chocolate, with a sprinkling of nuts. What's not to like?"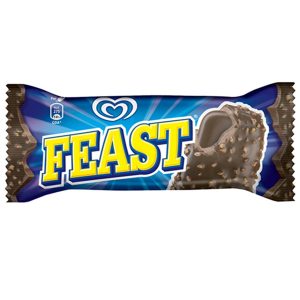 Digital marketing gal, Grace, went for a Twister: "It reminds me of being young so makes me feel very nostalgic when I eat one."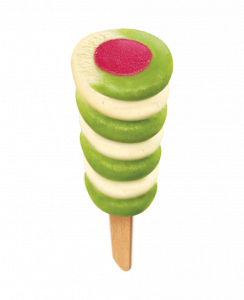 Admin queen, Ashley, chose a Fruit Pastilles ice lolly: "I'd choose a lolly over ice cream any day and I love the combo of flavours you get with the Fruit Pastilles one!"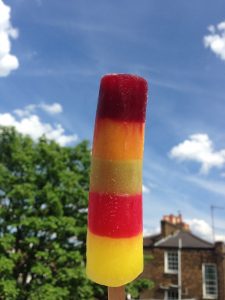 Software engineer, Seb, is partial to a Solero: "I don't like chocolate (yes, I know it's weird) so I go for fruity options. I love Soleros because they are fruity yet creamy at the same time."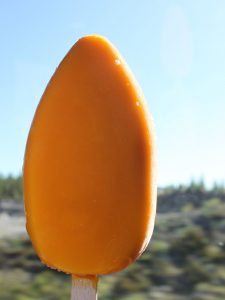 Office assistant extraordinaire, Rachel, said: "I like to go for a Jubbly. They are just so refreshing and really cool me down. They are quite literally lovely Jubbly."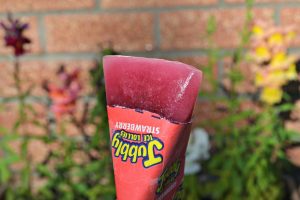 "What about you, Laura?" I hear you cry. Well, I like to go for a classic Cornetto for it's delicious ice cream and that chunk of chocolate at the end is like a little bit of heaven. Plus, because it's a cone, you don't have to find a bin for the stick once you've finished!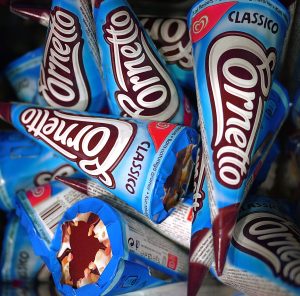 What's your favourite ice cream? Post it in the comments below!