back
Coffee Club Round-up
6 years ago by Lor
As the days are getting shorter and colder, we all need something to warm us up! We also love a bargain which is why we've rounded up the loyalty clubs of the UK's most popular coffee shop chains to see which one gives you best value for money.
BRONZE AWARD: The Starbucks Reward Card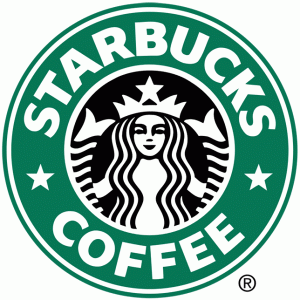 Collect stars on your Starbucks Reward Card or on the app and receive a free drink once you've visited 15 times. Plus receive news and offers, and if you earn 50 stars in 12 months you'l get even more free extras!
SILVER AWARD: Costa Club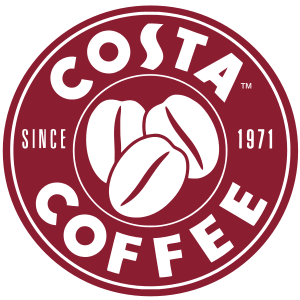 You can pick up a card in-store or download the app then swipe or scan when you visit to earn 5 points for every pound you spend – every point is worth 1p. Keep checking your balance until you'e got enough for a free treat! You'll also receive special invitations and exclusive offers.
GOLD AWARD: Caffè Nero: The App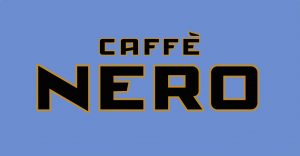 You'll get your 10th coffee absolutely free when you use the Caffè Nero app. You'll also earn exclusive rewards along the way and you can link your card for a secure and speedy payment. Plus if you pay using the app from now until 31st December you'll receive a little digital cracker to open in which you'll find anything from a joke to a big prize like a holiday to Milan!
Where do you like to get your coffee?