Exclusive pre-launch prize draw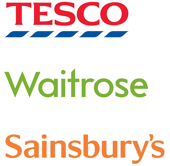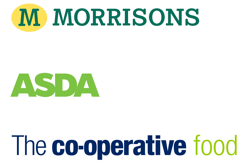 Register before midday 14th February to be in with a chance to win one of five £100 supermarket vouchers of your choice!
Totally free
Advertisers who feature on the site pick up the tab… so no cost, no catch, and no tricks!
Easy 'peasy'
Just come back each day to see if dinner's on us. If you're a winner you'll be able to choose between a bunch of tasty options.
A winner a day
A new winner is drawn every day at 4pm. Any unclaimed wins will rollover and be offered to another user in the next draw.
Safe
Your email is kept safe on our server and will never be passed on. Any cash winnings are paid through PayPal to your email address.